Research & Resources
Stay up to date on scientific studies, industry insights, and pro cultivation tips.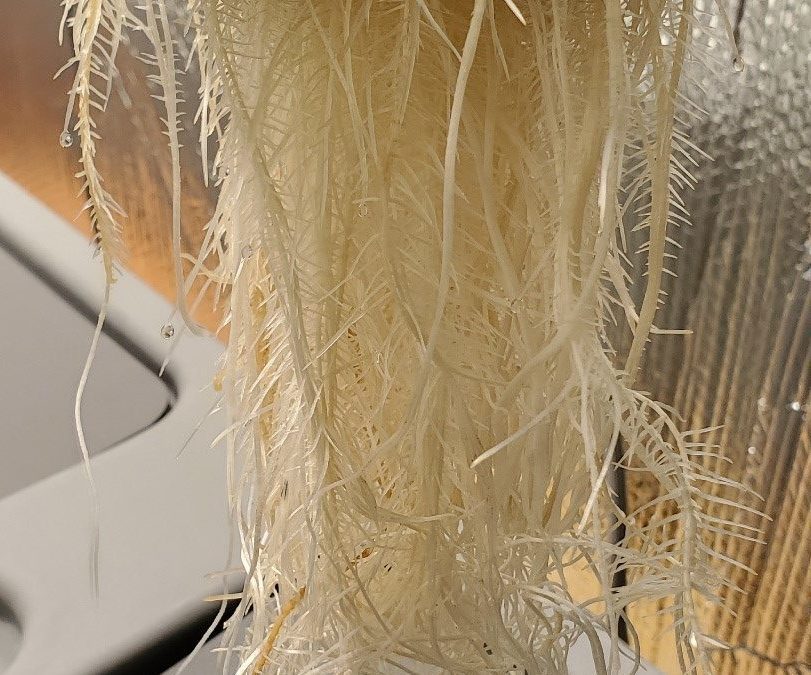 Research in Review:  Study shows aeroponics produces bigger roots, larger plants, and more beneficial compounds in roots versus soil growing Overview Researchers in Italy investigated whether cannabis plants grown using aeroponics would yield more beneficial compounds...
Prefer to talk to a human?
Call our main office in Kevil, KY
270.462.2742
Office Location
101 Liberty Dr, Kevil, KY 42053